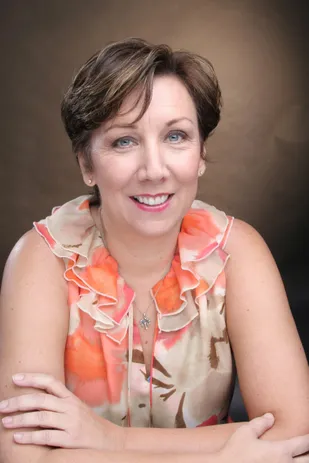 I love being a Chiropractor.
I have been in practice in Costa Mesa since 1988. My mother was born in Los Angeles and I have lots of family in this area. It was a natural fit, when I graduated to come back to the Orange County area. The last time I had lived here full time I was in 2nd grade and we lived across from a huge orange field.
My father was a Chiropractor and I have been around natural health care my whole life.
My BS degree in Nutrition has been a bonus with my practice. I am able to discuss and give information about your body as a whole. What we put inside our body makes a big difference in the outcome of our health.
I have had great success working with very difficult cases. I spend time with my patients and find the cause of their problems. Getting better long term and getting back to an active Pain-free lifestyle is the goal for my patients.
I have been fortunate enough to have some wonderful patients over the years. I look forward to talking to you and finding out what your health concerns are and help you start a new path to changing the quality of your health. Getting out of pain is important but improving your health is most important.

Dr. Brigide L. Daily, D.C.